In today's business world, there's no need to be tied down to one physical location. With the rise of the internet and advances in technology, it's easier than ever to conduct business remotely. As long as you have a smart device and a stable internet connection, businesses can advance their growth from anywhere. The shift to remote and hybrid work models has been especially beneficial for entrepreneurs and freelancers who can now work from the comfort of their personal spaces. Additionally, startups and multinationals have also embraced hybrid work models to give their teams the flexibility to work remotely and to cut rental costs on traditional office spaces.
As a startup or small business, you might be tempted to save money by using your home address as your business address. While there are many advantages to this arrangement, one downside is that it can be difficult to build a professional image without a physical office space. However, this can be overcome by renting a virtual office in a coworking space.
A virtual office gives your business a physical business and mailing address which can help you to project a more professional image to your clients and customers. Not only does a virtual office in a coworking space give your business a professional image, but it also helps you network with other businesses, and makes it easier to expand your operations. But that's not all, below are the top 3 benefits of using a virtual office address and coworking space for your startup or small business.
1.      Cost-effective access to office infrastructure and amenities
Renting a physical office can be expensive, especially for startups and small businesses.
A virtual office address is a cost-effective way to set up a business address without renting or leasing office space. Additionally, a virtual office can provide your business with many of the same benefits as a traditional office, without the overhead costs, or at the very least at the fraction of what it would cost you to manage your own office space. These benefits include:
Access to Meeting and Conference Rooms
One of the benefits of a virtual office is that you have access to meeting and conference rooms, which can be useful when you need to meet with clients or investors. Many virtual office providers, such as Ikigai Nairobi, have well-equipped meeting rooms that you can use on an as-needed basis. This can save you money on renting space for meetings, and it can also be more convenient than having to find and book meeting space elsewhere.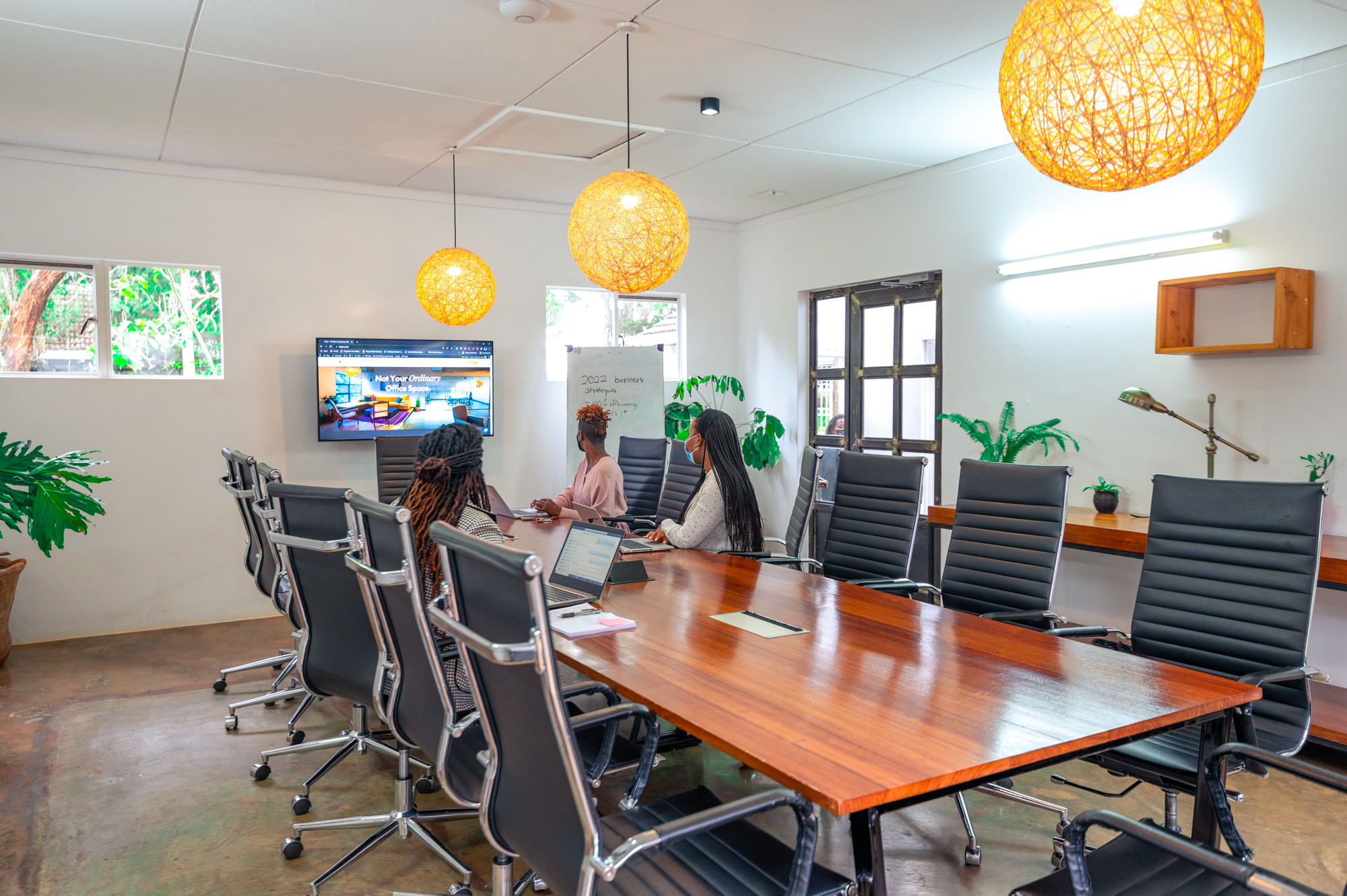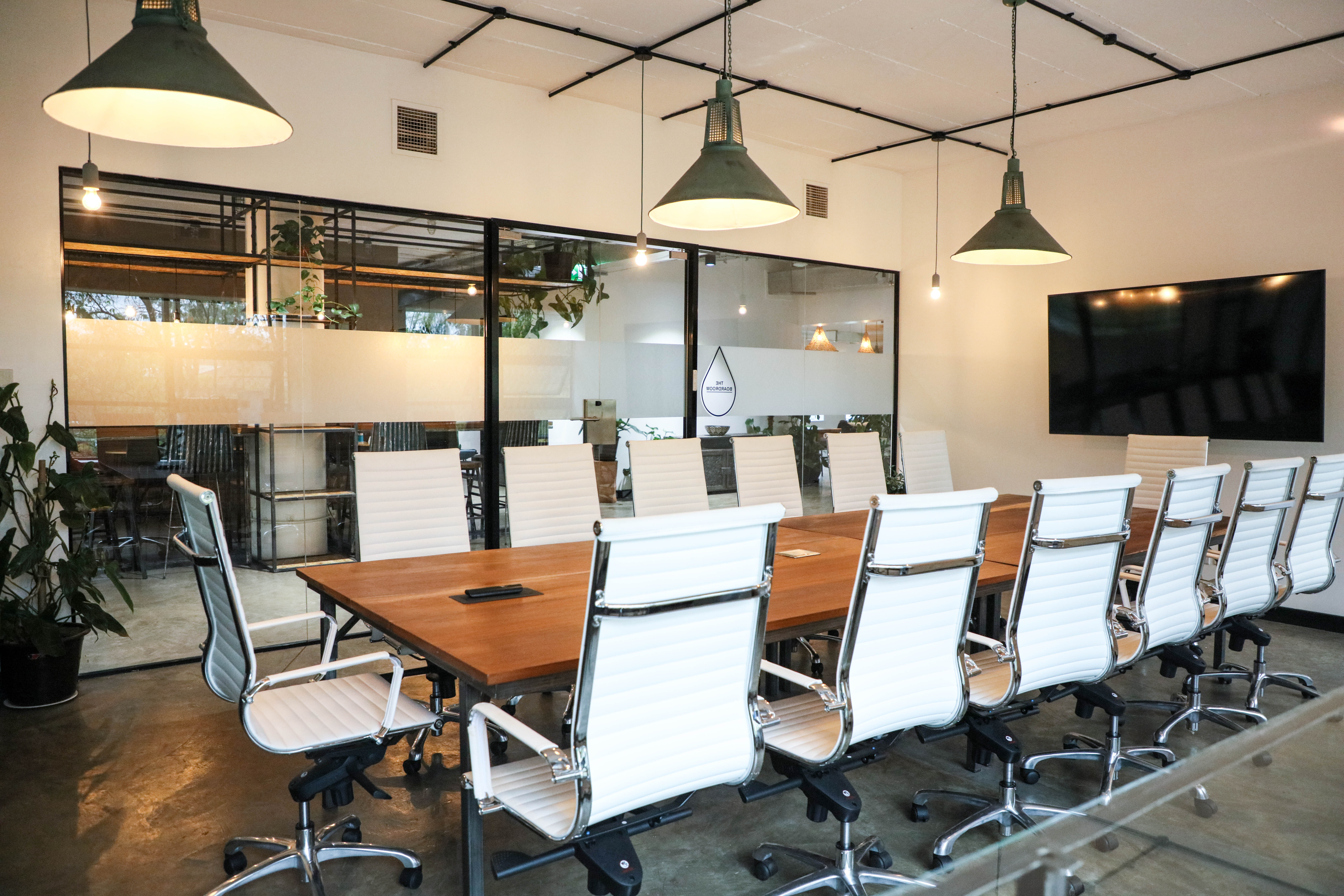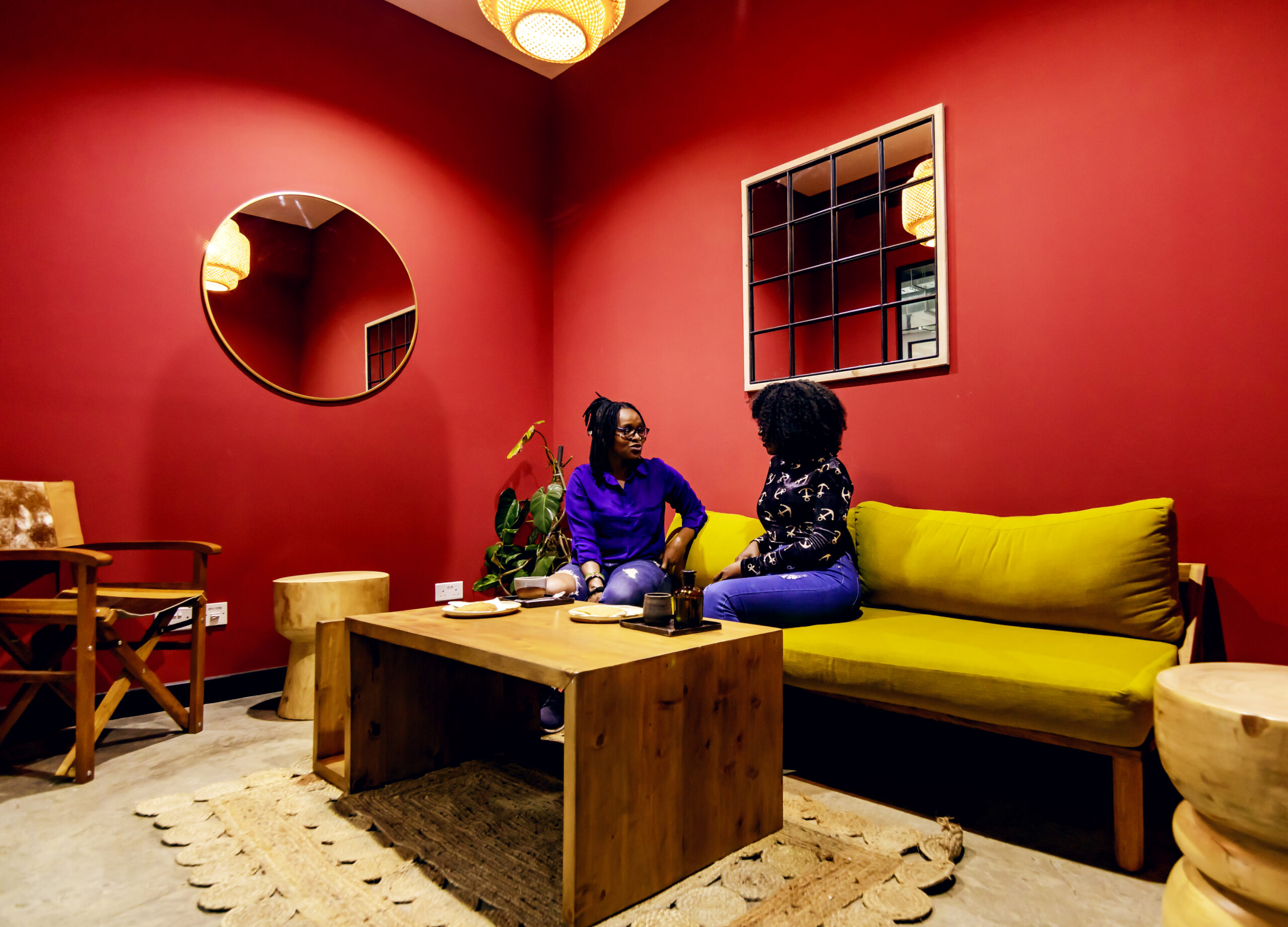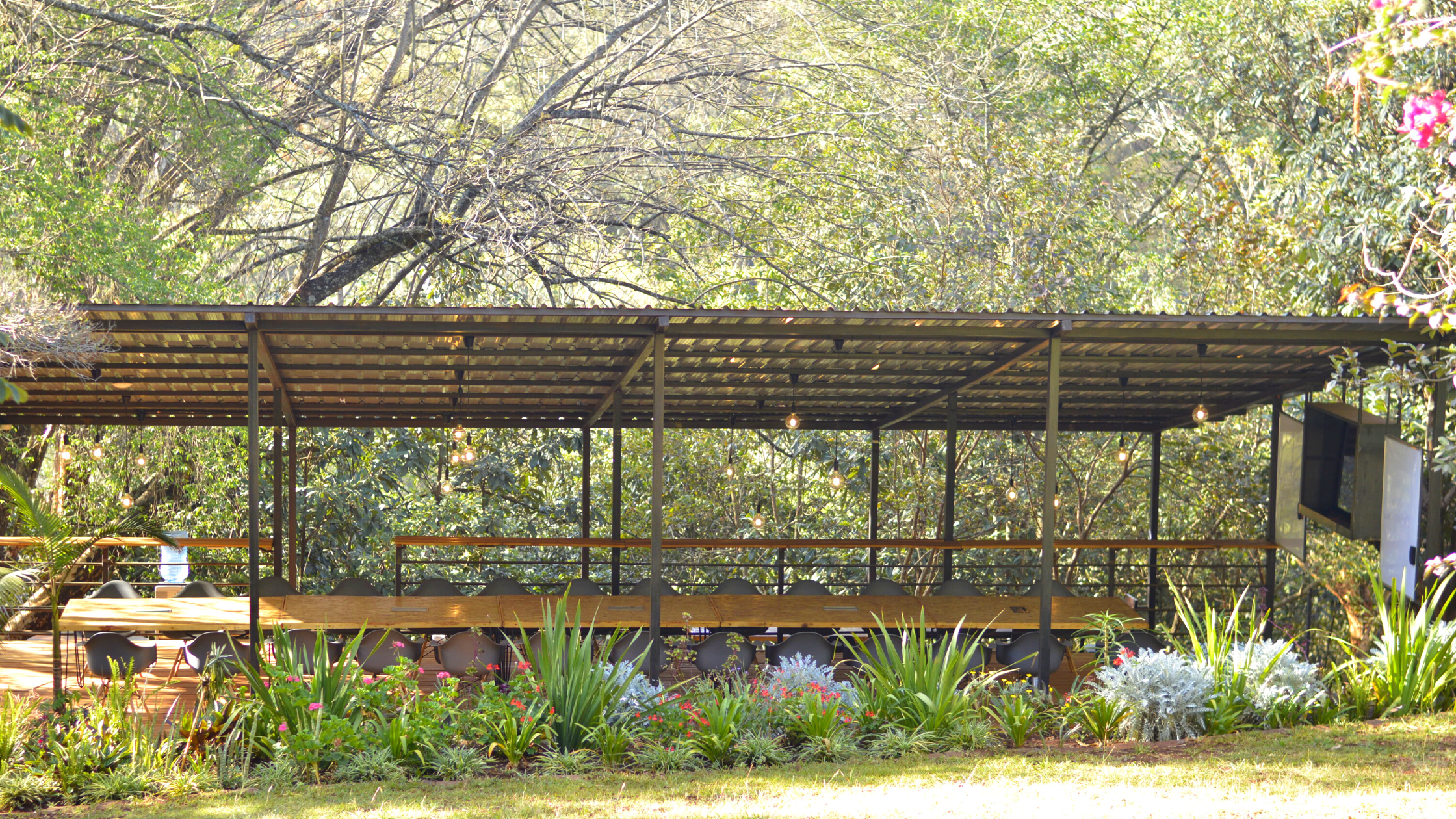 Virtual offices usually include mail forwarding and handling services such as an address where you can have your mail delivered. This can be useful if you're running your business from home and don't want clients or customers to know your home address. It can also be helpful if you're frequently traveling and need a reliable way to keep track of your mail.
2.      Professional presence in new markets and networking opportunities
If you're looking to expand your business into a new city or market, a virtual office address can give you an instant presence in that location. Having a local address shows customers and clients that you're serious about doing business in their area.  Additionally, when you use a virtual office address or coworking space, you'll have the opportunity to network with other professionals. This can lead to new business opportunities or collaborations down the road.
3.      Flexibility to work from anywhere
One of the best things about a virtual office address in a coworking space is the flexibility it offers. You're not tied down to one location.  You can work from wherever you feel most productive, and from anywhere in the world, whether that's at home, in a coffee shop,  in a co-working space, or even on the go. This flexibility can be especially helpful for businesses with remote teams or employees who travel frequently.
Conclusion
As the way we work continues to evolve, virtual offices provide an increasingly popular solution for businesses that need a physical presence without the overhead costs of leasing an office space. If you're looking to expand your business into a new city or market, a virtual office can give you an instant professional presence in that location. And if you're not ready to commit to a long-term lease, a virtual office can be a more cost-effective solution. Plus, with a virtual office, you're not tied down to one location – which means you have the flexibility to work from anywhere in the world. So if you're considering expanding your business, consider all your options – including a virtual office!
Ikigai Nairobi is a collective of beautifully designed office spaces across Nairobi Lavington, Lower Kabete, Riverside, and Westlands! We offer wellness-focused shared workspaces, flexible private offices, meeting rooms, and event spaces for innovative entrepreneurs, creatives, SMEs, and corporates.